Tiffany Twivey Nonggorrr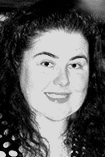 The Principal of the firm Tiffany Twivey Nonggorr is a successful lawyer of high standing admitted to practice, and remains admitted to practice, in four jurisdictions, being Papua New Guinea, Queensland, Tasmania and the Federal Court of Australia,  She has 22 years complex legal experience and she holds an Unrestricted Practicing Certificate in Papua New Guinea.
Tiffany has practiced widely in law in both PNG and Australia and was formerly a Partner in the commercial litigation section of Gadens Lawyers in Port Moresby, until her move to open her own firm in 2008.  Tiffany's expertise lies in Commercial Litigation, Constitutional Law, Mining, Oil and Gas and Environmental Law both at the National and Supreme Court levels.  In Port Moresby, Tiffany has provided long term legal advice to the Prime Minister's Office, the Department of Attorney General and the Department of Finance, many indigenous Landowners of PNG, Nasfund (Superannuation), Bank of South Pacific, Oil Search, Interoil and other many other governmental institutions and private companies.
Tiffany has also worked as a lecturer in Law at the University of PNG, and whilst she was there she was also Associate Dean (Student Affairs) and was a Member of the University Disciplinary Council.  She has been an editor of the PNG Law Reports and the Continuing Legal Education Committee at the PNG Law Society. She was a member of the Council of the PNG Law Society and was also appointed chairman of the Lawyers Statutory Committee which deals with professional conduct of lawyers.
Tiffany has been President for 12 years of a Non-governmental organization Susu Mamas Inc, which provides free maternal and child care in Mt Hagen, Goroka, Wapenamanda, Banz, Lae and Port Moresby.
Languages: Competency in English, PNG Pidgin English and French
Lata Milner MBE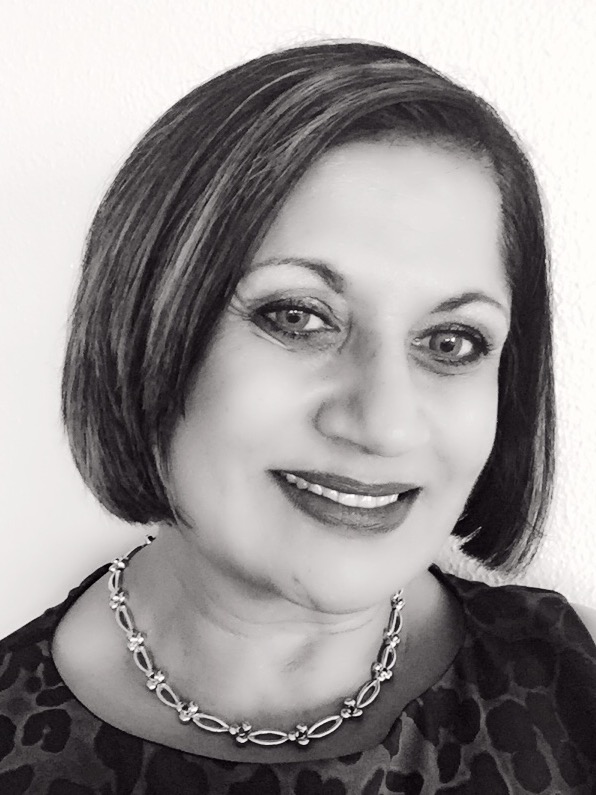 Lata Milner MBE is a Senior Commercial Lawyer with over 30 years legal experience.
She has spent sixteen years practicing law in Papua New Guinea, seven years in Australia, eight years in New Zealand and four years in the USA. Lata is admitted to practice as a Barrister and Solicitor of the High Court of New Zealand; Barrister and Solicitor of the National Court of Justice of Papua New Guinea, and as a Solicitor of the Supreme Court of Queensland, Australia. She holds current practising Certificates for Qld, Australia and PNG.
After graduating, Lata worked with Rudd Watts and Stone, a major Law Firm in Wellington, New Zealand followed by a number of years as in house legal adviser with the international accounting firm of Deloittes before coming to Papua New Guinea in 1984. Lata worked in Goroka as Legal Advisor for Talair and moved to Lae in 1988 where she was employed by Henao Priestly Lawyers and made a Partner in 1990.
In August 1992, Lata purchased the Lae branch of Henao Priestley and commenced practice as a sole practitioner under the name Milner & Associates. The firm was sold in 2000 and Lata returned to Australia to work with a major law firm on the Gold Coast. In 2005 Lata won the International Women's Day Business Achievement Award for the Gold Coast. From 2007 to 2011 Lata worked in the USA as in-house council to major hotel owning company in Maryland. In 2008 Lata was awarded the Congressional Order of Merit in the USA. Lata returned to PNG in 2011 to work with Twivey Lawyers.
Lata was awarded an MBE in June 2014 for services to the Legal Profession and Charity in PNG.
Lata's expertise lies in Commercial, Corporate, Property and Financing law.
Languages: Competency in English, Hindi, Gujrati and Pidgin English.
Desmond Kipa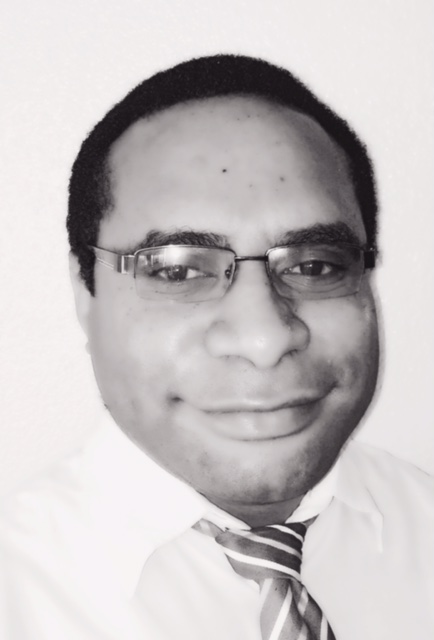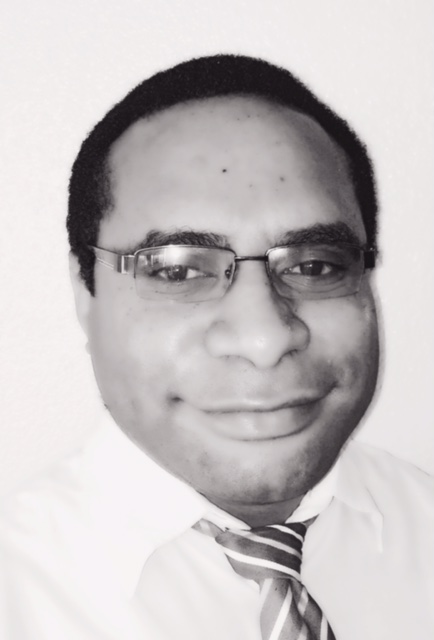 Desmond is a Senior Litigation Lawyer and was admitted to practice in Papua New Guinea in 2008. His passion and expertise lies in Litigation matters.
Having graduated he worked with Paraka Lawyers from December 2008 to 2013 and in 2010 he was promoted to the position of Senior Litigation Lawyer.  In 2011 he was transferred to Alotau, Milne Bay Province where he was appointed Branch Manager and in July 2012 Desmond transferred to Kavieng, New Ireland Province where he held the same position.  From August 2013 to November 2014 Desmond worked with Jopo Lawyers as an Associate.
Desmond joined Twivey Lawyers on December 2014 as part of the Litigation team working directly under the Principal.Desmond has extensive experience in civil matters in the District Court, National Court and Supreme Court dealing with contract law, negligence, debt recovery, employment law, adoption law, child custody, divorce proceedings, Probate and Letters of Administration, land title disputes (both State land customary land disputes in Local Land Court), environmental damage, personal injuries, deceased claims, Supreme Court election petition reviews, mediations, taxation of costs, and civil claims against the Independent State of PNG.
He also has extensive trial experience in criminal matters in the District Court, National Court and the Supreme Court dealing with fraud, homicide, armed robbery, bail applications, traffic offences, battery and sexual assaults. Desmond is well versed with the practice and procedure of Courts in Papua New Guinea.
Desmond as part of his community service is dedicated to helping Cheshire Homes.
Languages: Competency in English and Pidgin.